Kenburn Orchards Timeline
1877
The Allens construct a new duplex farmhouse on the site where a previous house burned on the Allen Dairy Farm.
1924
K.Y. Taylor, Susan's grandfather, buys 150 acres of the former Allen dairy farm and renames it 'Kenburn Orchards'.
1924-1930's
K.Y. Taylor and his sons plant 40 acres of apple trees.
1940's
G.P. Taylor, Susan's father, actively operates the farm, selling fruit at a farm stand along what is now the Mohawk Trail.
1945
Susan's father and grandfather build an apple storage barn using timbers from the original 3 story dairy barn on the property.
1950
Lacking money to buy the proper modern equipment and refrigeration, the Taylors lease the farm to nearby Mohawk Orchards.
1952
Susan's family moves to New Haven, CT.
1956
G.P. Taylor buys the farm from his father's estate, passing it onto the second generation of Taylors.
1971
Larry and Susan, now living in the area, are married on the lawn of the farm.
1974
Illness forces G.P. Taylor into early retirement, and he and his wife return to the farm in Shelburne. Valley View Orchards continues to lease the apple orchards.
1986
Valley View Orchards terminates their contract when the commercial apple market collapses, and the Taylors cannot find anyone to continue farming their apples.
1980's
G.P. Taylor resists selling the farm, in spite of his disability and his wife's confinement to a nursing home.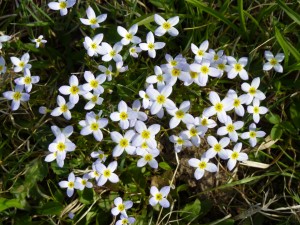 1989
Larry and Susan purchase the farm from Susan's father.
1990
The property is enrolled in Chapter 61.
1997
Before her father's death, Susan promises him that she will do everything possible to preserve the farm and their family's legacy. Larry and Susan move to the farm full-time, restoring the house.
2000
Larry and Susan open Kenburn Orchards Bed & Breakfast. The property is re-enrolled in Chapter 61.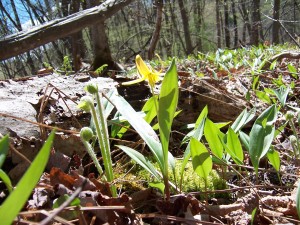 2003
Larry and Susan begin to plant additional blueberry bushes and Christmas trees.
2005
Russell Donelson constructs a new barn from local hemlock to house equipment for maintenance of the farm, replacing the 1945 structure.
2010
Larry expands the berry plantation to approximately 2 acres, and they write a new forest management plan for Chapter 61.
2012
The abandoned orchards tangled with invasive vines are cleared to make way for a warm season grassland.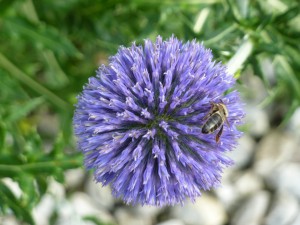 2013
W.R Hillman and Sons dredge out the old farm pond to make a useful resource for irrigating blueberries.
2015
Larry and Susan continue to investigate their conservation options.